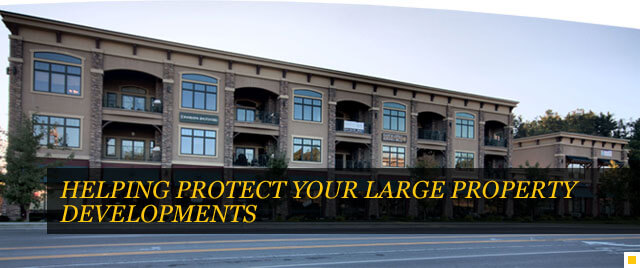 Special Asset Management
Rock Security Enforcement Task Force provides countless varieties of asset protection for individuals and organizations. Whether you need protection for a large property development like an apartment or condo complex, foreclosed property portfolio, or large planned communities, Rock Security Enforcement Task Force can provide the security you need to reduce and prevent major liability while improving safety and eliminating security threats.
Special Asset Services Include:
Corporate security and vulnerability assessments
Investigation of potentially fraudulent claims against company or property
Assistance in removal and eviction of squatters or vagrants
Forensic accounting
IT Support for properties or businesses
Background checks and investigations
Overseeing of property construction
Property due diligence
Monitoring, clearing, and reporting of suspect or dangerous properties in questionable areas
Obtaining quotes and proposals for controlling and reducing construction costs
Reporting and security for any structure type
Emergency needs coordination for properties at a moment's notice
Facility maintenance and site inspection and investigation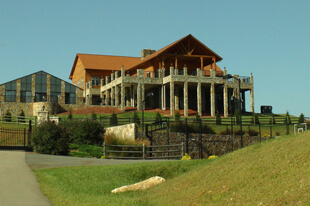 Rock Security Enforcement Task Force helps secure and protect properties including active businesses, multi-unit residential projects such as apartments, condos, and townhome complexes, multi-million dollar gated communities, resort or vacation properties, partially-developed properties, single-family homes, Section 8 housing, and more. We currently manage in excess of $350 million in assets, and we are a leading provider of asset protection and security for foreclosed properties in North Carolina, South Carolina, and Virginia. We provide such comprehensive services to provide a seamless, streamlined transition of ownership and protection. Rock Security Enforcement Task Force is above and beyond the typical Private Investigation service, maintaining our position as a single-source provider for our clients' needs.
When examining your property portfolio, don't settle for a simple property management company. Rock Security Services understands buildings, properties, and businesses, and we have access to information that is only available to licensed investigators. We are highly trained to conduct surveillance and liaise with law enforcement and city, county, state, and environmental officials. We help our clients with timely and efficient eviction services, potentially saving thousands in lost revenue or property damage.
Why choose Rock Security Enforcement Task Force for your asset management?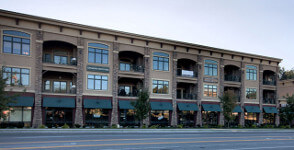 Our knowledge and experience can help guide you through the complex steps of getting your property ready for market. We can establish a baseline for your properties, enabling accurate property loss reports for insurers should a situation arise, and we can secure your property and provide weekly, bi-weekly, or monthly status report updates. Our team is fully equipped for any emergency, and can mobilize at a moment's notice to address any issue as quickly as possible, regardless of whether your emergency falls within a property management group's "normal business hours." Rock Security Enforcement Task Force is always prepared.