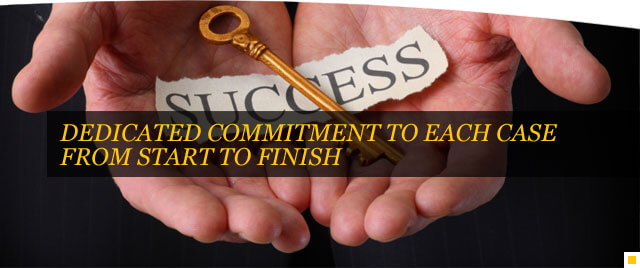 Mervin Vaught, Founder
Chief Mervin Vaught was an executive in the security field with an extensive professional background, as well as knowledge and experience in law enforcement. Chief Vaught enjoyed a tremendously successful career filled with several significant accomplishments. His career achievements were so significant that he was inducted into Stanford Who's Who recognizing influential professionals who have excelled in their fields. Throughout Chief Vaught's phenomenal career, he consistently demonstrated the passion, vision, dedication, and diligence necessary to be mentioned among the elite in law enforcement.
Chief Vaught was the CEO and President of Rock Security Enforcement Task Force, which offered an array of investigative services, security guard services, background checks, and missing persons location, as well as prompt and dependable process serving. This endeavor allowed Chief Vaught to exercise his wealth of knowledge in the field of law enforcement and security, as well as his outstanding management and leadership abilities.
Chief Vaught's career spanned many decades in which he worked in the police department in the City of Bolton, NC, became the Chief of Campus Police at Shaw University in Raleigh, NC, and left Shaw University to become the first Chief of Police in the town of Navassa, NC. Chief Vaught amassed a considerable amount of expertise through his professional experience in the law enforcement industry. Chief Vaught also knew the importance of education. He earned a Bachelor's degree in Criminal Justice from John Jay College. Throughout Chief Vaught's spectacular career he proved himself and established a remarkable reputation in the field. He was a member of the North Carolina Association of Chiefs of Police and the Fraternal Order of Police due to his vast contributions and achievements in law enforcement. He used that same drive, tenacity and determination to reach even further heights with the operation of Rock Security Enforcement Task Force.