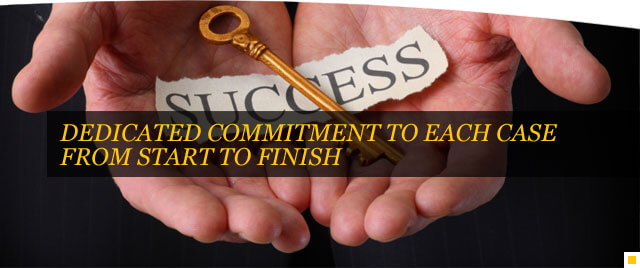 Chief Ron Peoples
Ron Peoples is an entrepreneur and highly respected professional in the field of law enforcement and security enforcement. He has proven himself by gaining the crucial knowledge and expertise from his vast accomplishments in law enforcement. Ron has worked in law enforcement for over 17 years. His experiences includes investigations and patrol duties. Ron also holds a Detention Instructor certification and Criminal Justice Instructor certification. Ron Peoples is the Chief for Rock Security Enforcement Task Force, which offers an array of investigative services, security guard services, background checks, and missing person's location, as well as prompt and dependable process serving. Ron's entrepreneurial spirit and extensive law enforcement background provides Rock Security Enforcement Task Force with the critical knowledge necessary to provide the services offered by the company. Ron has demonstrated outstanding management and leadership skills throughout his law enforcement career, and will provide the same level of professionalism and dedication to Rock Security.
Ron has an outstanding record in law enforcement. He started out as a deputy sheriff with the Forsyth County Sheriff's Department, where he performed police patrol tours of duty, protected persons and property, and prevented crime. He also investigated all complaints assigned, investigated accidents (including taking photographs), collected and preserved evidence, provided emergency first aid whenever necessary, kept records and writes/dictates completed, filed accurate and concise reports, and also worked as a detention officer. Ron continued his career with the Wake County Sheriff's Department where he worked in Investigative Services – Drugs and Vice. He conducted criminal follow-up investigations and initiated investigations involving vice and drugs.
Ron continued his career in investigations with the Navassa Police Department. His investigative duties there were primarily in the areas of drugs, vice, robberies, homicide. He followed up investigation on case assignments, a task which included interviewing victims and other investigative leads. He performed crime scene processing: diagramming, photographing, latent prints processing, and collecting and logging evidence. He also identified and arrested suspects, and recovered stolen property. He carried out his duties and responsibilities with great integrity and care by following police department rules and regulations. The Mayor of Navassa once wrote, "It was a pleasure having him work for the Town of Navassa during my time as mayor of Navassa. His hard work and effort during his years of service were invaluable to the Town of Navassa. The town was facing many challenges and he worked diligently to help us get through those difficult times. We appreciate his dedication and commitment and wish him much success."
Ron also served as an investigator with the Bolton Police Department, once again focusing on the fields of drug and vice. His duties included follow-up investigation on case assignments, interviewing victims and investigative leads. He again performed crime scene processing: diagramming, photographing, latent prints processing, collecting, and logging evidence. His duties also included identifying and arresting suspects, recovering stolen property where applicable, securing complaints, summonses, and warrants, and submitting required reports (including dictation): work sheets, evidence inventory sheets, laboratory analysis requests forms, and incidents reports. Based on his record, Ron has an extensive law enforcement background and has gained valuable knowledge and expertise throughout his many years in the field. He will provide Rock Security Task Force with the same dedication that he has provided during his law enforcement career. He has a desire to excel and make an impact with any endeavor he pursues, which will be a great benefit Rock Security Task Force.